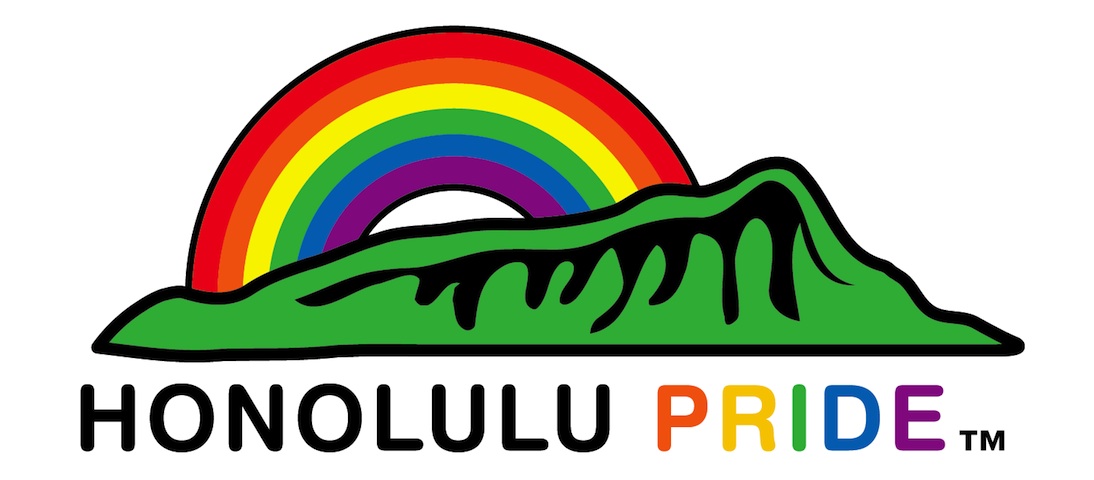 The 2019 Honolulu Pride™ Parade + Festival will be Saturday, October 19th, preceded by Rainbows Over Waikiki— Pride Banners brightening Waikiki for two weeks leading up to the main events. We hope you'll join us!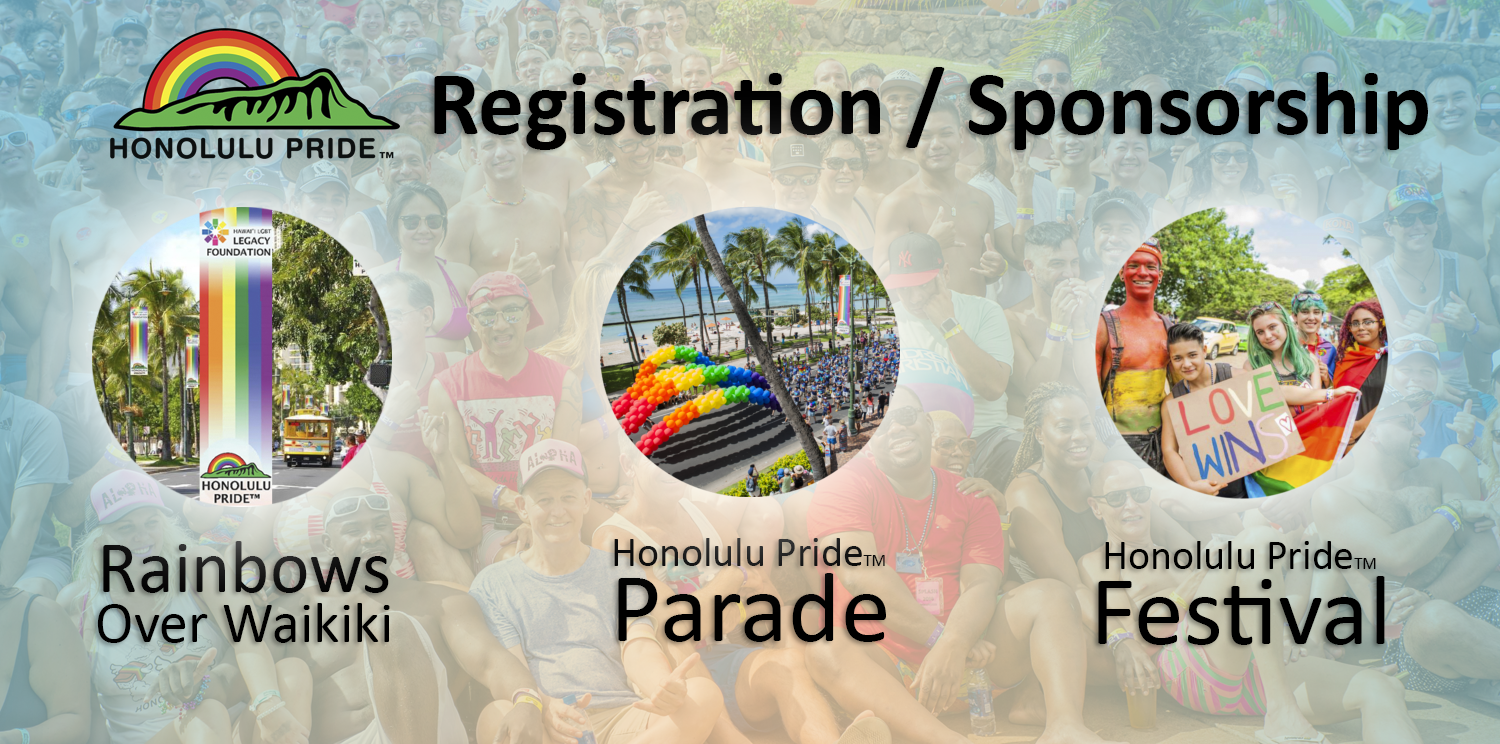 Rainbows Over Waikiki — dozens of Pride Banners sharing LGBTQ aloha — will kick off 2019 Honolulu Pride™ Month on October 5th.  The Pride Parade, on Kalakaua Avenue in the heart of Waikiki, begins on Magic Island at 11am on Saturday, October 19th. 
Plus there are already more than 20 additional events hosted by Hawaii's LGBTQ+ community scheduled during October. Save the Dates, and we'll see you soon!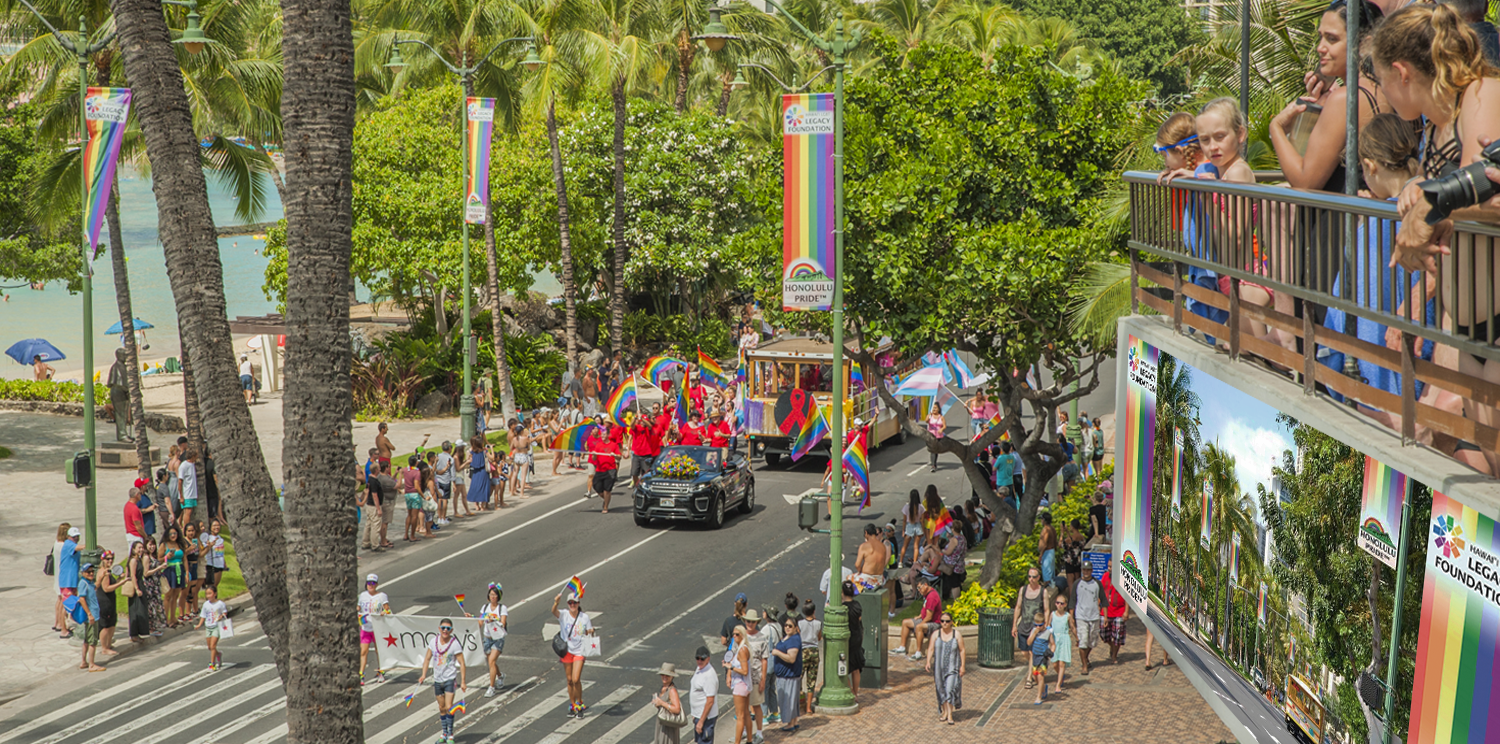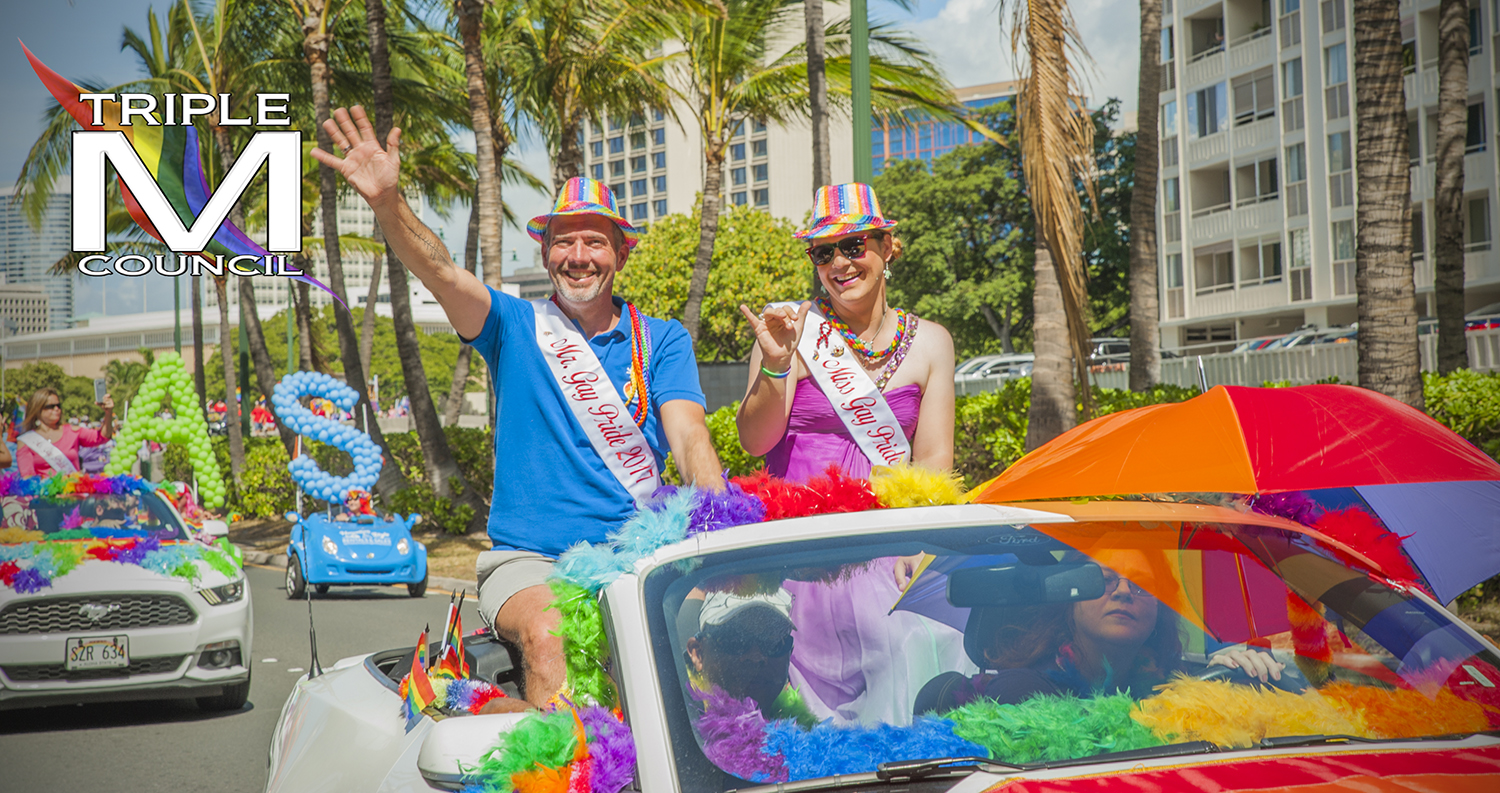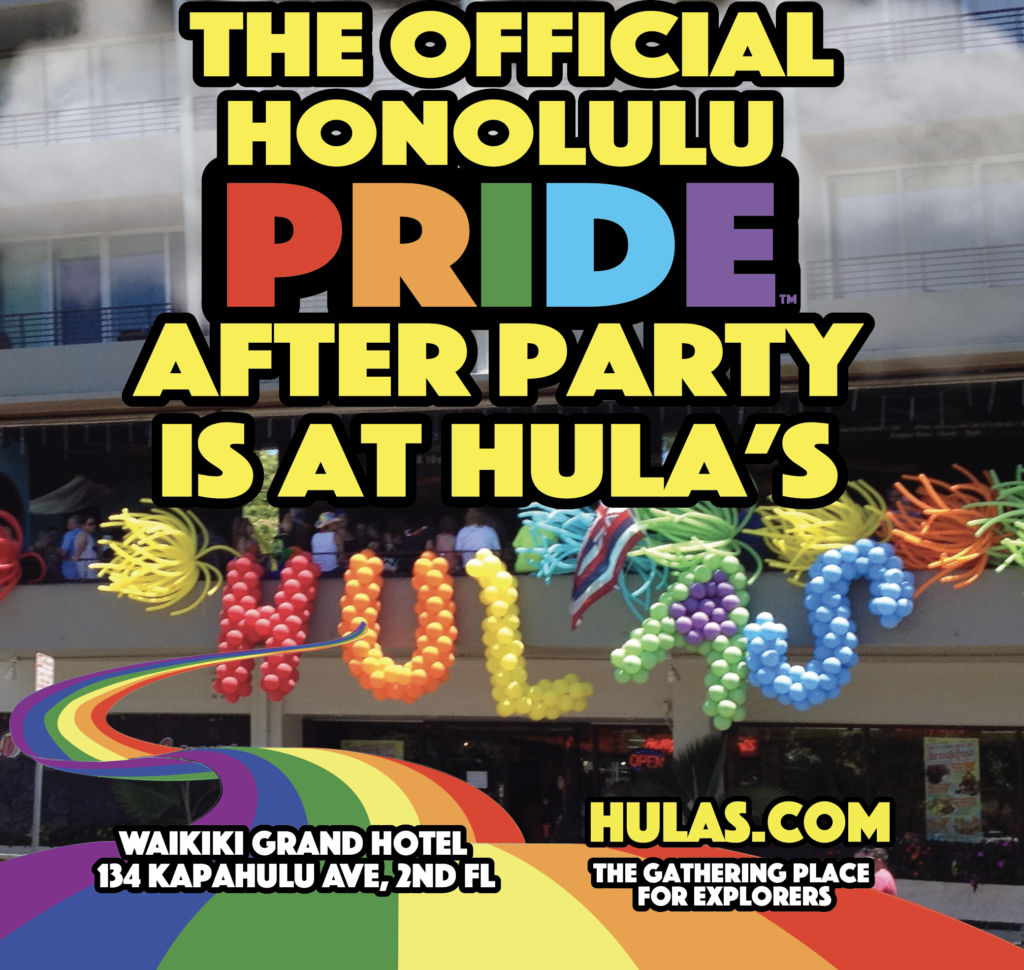 To learn more about how you can become involved in Honolulu Pride™, contact one of the the Pride Planning Committee members below.
Honolulu Pride™ Planning Committee and Sponsorship's Chair:  Jim Miller
Honolulu Pride™ Festival Chair: Willie Sable
Honolulu Pride™ Parade and Rainbows Over Waikiki Chair: Willie Sabel 
Honolulu Pride™  Media, Marketing and Advertising Co-Chairs: Joe Bock / Francine Beppu
Honolulu Pride™ Finance and Contracts Chair: Melvin Jadulang
Honolulu Pride™ Volunteer Chair: Randy Jadulang
Honolulu Pride™ Social Events Chair: Sean Barrett
---
Subscribe to their mailing list: Click here
Follow our Social Stuff: