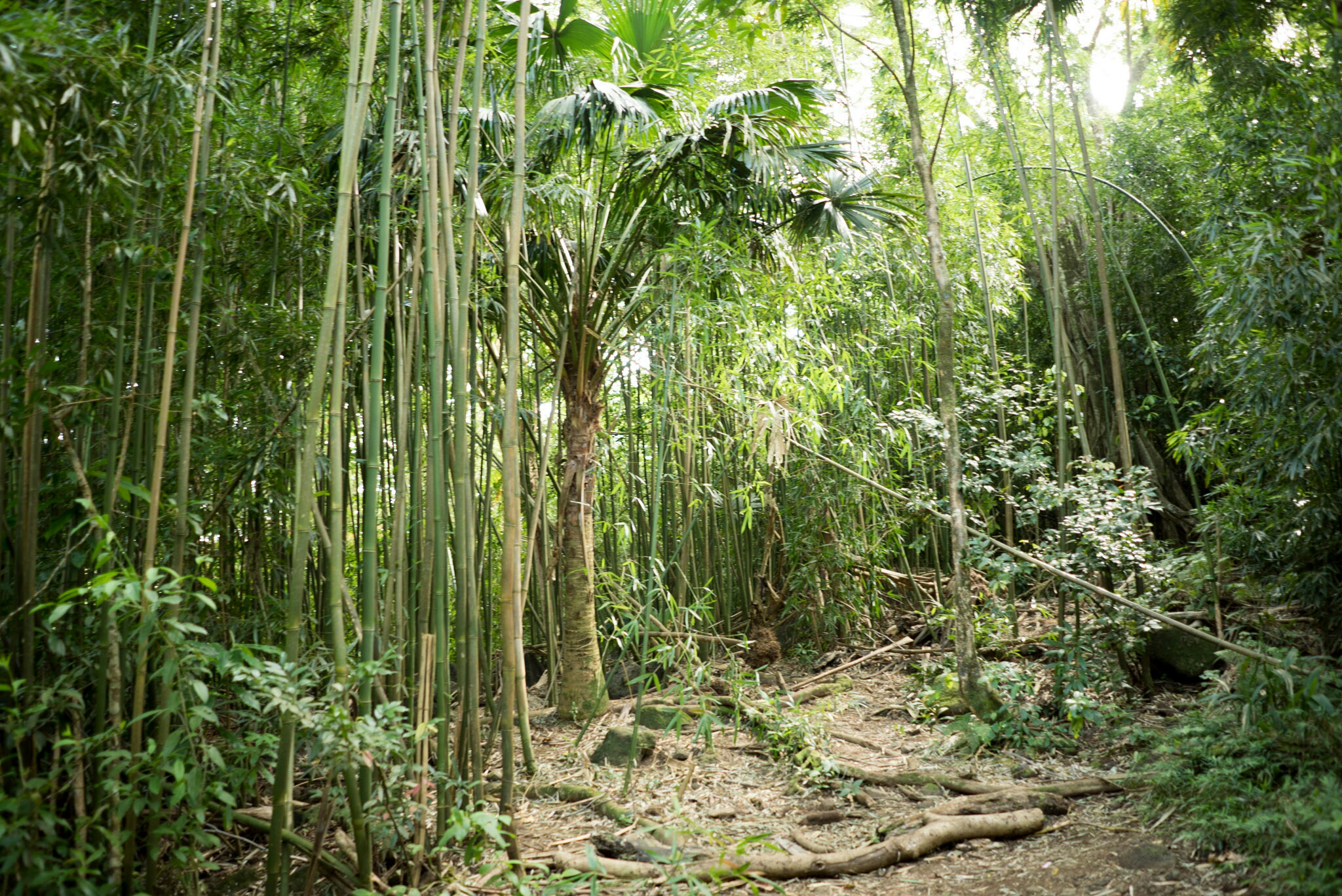 Immerse yourself in the beautiful nature found of Hawaii as you hike 2 miles to Manoa Falls in Oahu on this small-group excursion. Join a local hiking expert, and a group of no more than 14 guests, as you journey via the Manoa Trail on a moderate hike to the tallest accessible waterfall on the island, a location made famous as a film location for Steven Spielberg's 'The Lost World.' This Oahu waterfall excursion also includes a backpack and hiking staff plus round-trip transport from Waikiki hotels. Highlights Small group nature tour hike to Manoa Waterfall on Oahu Guided hike to a secluded waterfall and famous movie locations Tallest accessible waterfall on Oahu All hiking gear provided Led by a nature and hiking expert Enjoy a personalized experience on a small group tour with a maximum number of 14 Choice of morning and afternoon hikes Pickup and drop-off at Waikiki hotels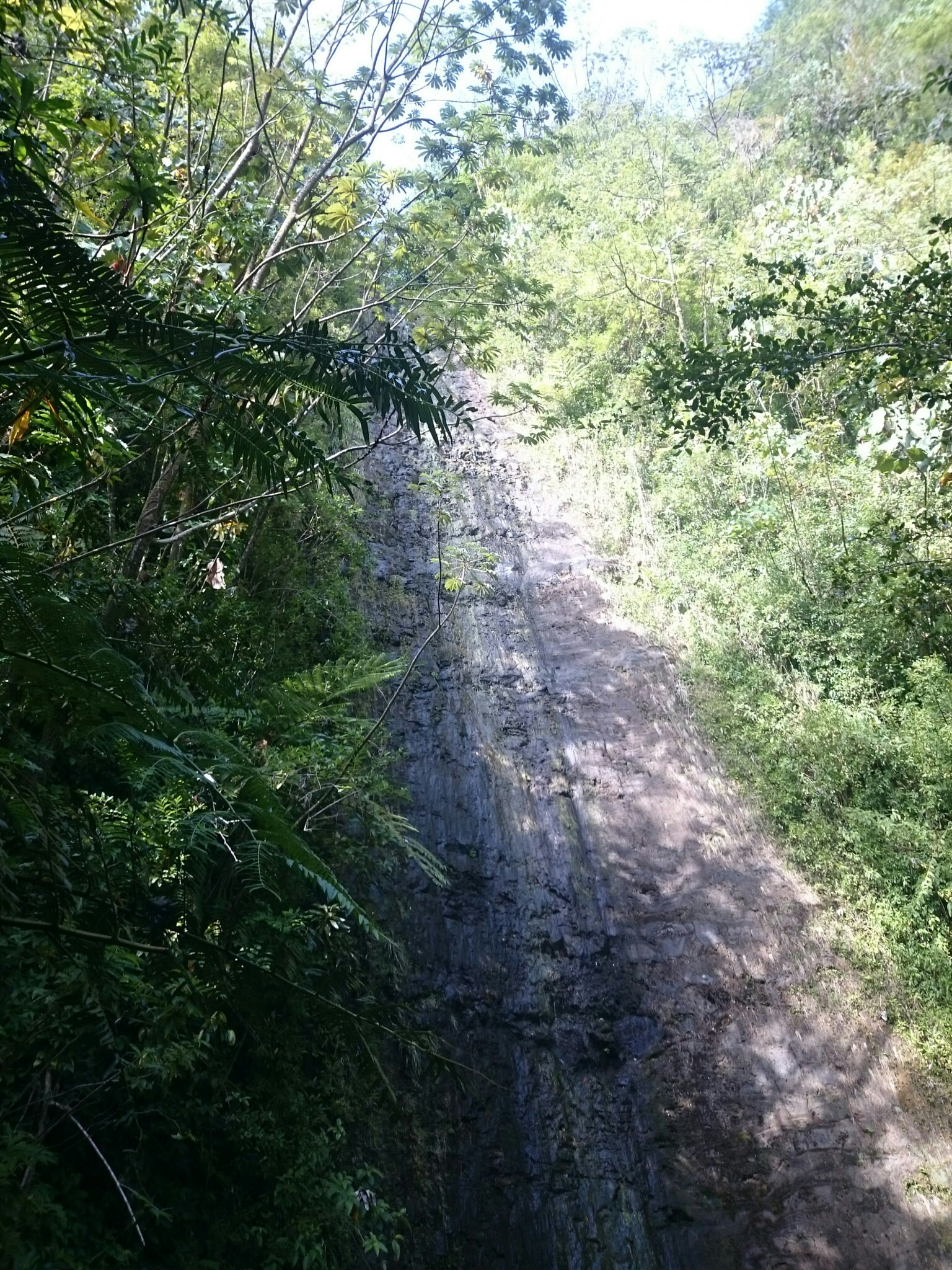 A great Hike - Well worth the effort!
We would suggest a can of "Off" or similar bug spray if you are prone to attracting mosquitoes as good as you you are at attracting men! 🙂
Have a great hike Guys!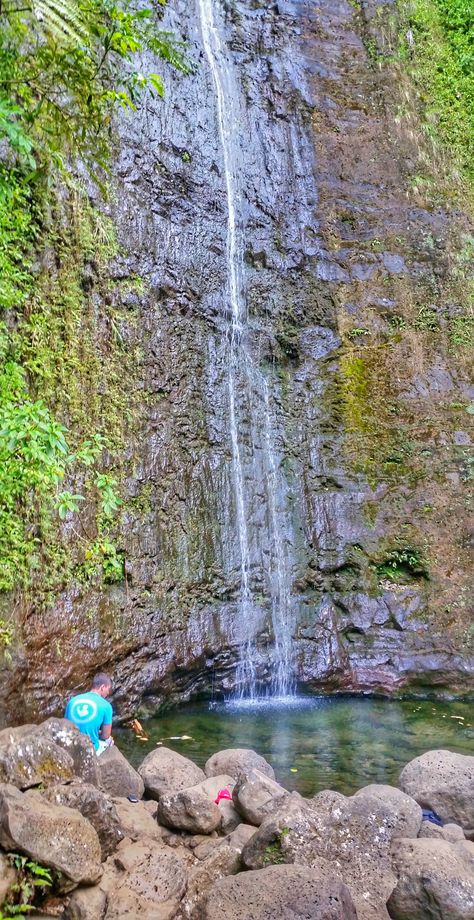 Follow our Social Stuff: